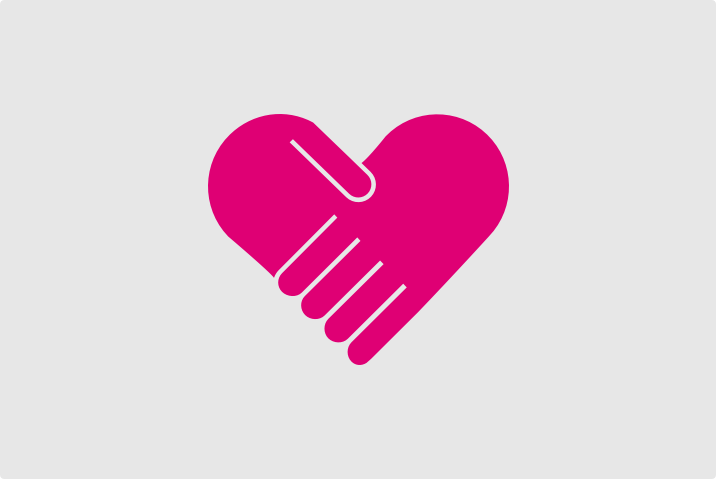 Contribute to Your Favorite Cause with WowApp
"We ourselves feel that what we are doing is just a drop in the ocean. But the ocean would be less because of that missing drop." (Mother Theresa)
Truthful to our mission to build a more equitable world, in WowApp we share 70-80% of our net revenues with our members! As a WowApp member, you too can contribute to make the world a better place! Whether you want to help children in need, support the arts and culture, invest in humanitarian assistance and many more, WowApp gives you the opportunity to be a real-life hero.
It's simple! By chatting, playing games, shopping online and performing other fun and interesting activities in WowApp, you earn WowCoins. 1 WowCoin = 1 ¢ ( US$ )
A percentage of your daily earnings is automatically distributed to your supported charities. You can cash out the rest of your earnings for yourself or you can choose to donate up to 100% of it to charity. The more you use WowApp the more you earn and the more you can donate!
You will for sure find a cause close to your heart from the nearly 2,000 charities in over 110 countries available in WowApp. The areas that you can support include:
Animals
Arts and Culture
Children
Climate Change
Education
Environment
Health
Human Rights
Hunger
Sports
Technology
Women and Girls
Find out more about doing good through WowApp and manage your supported charities here.
"I personally believe that through Wowism, when we give unselfishly to a cause that we care about it actually increases our happiness." (Thomas C. Knobel, Founder of WowApp)