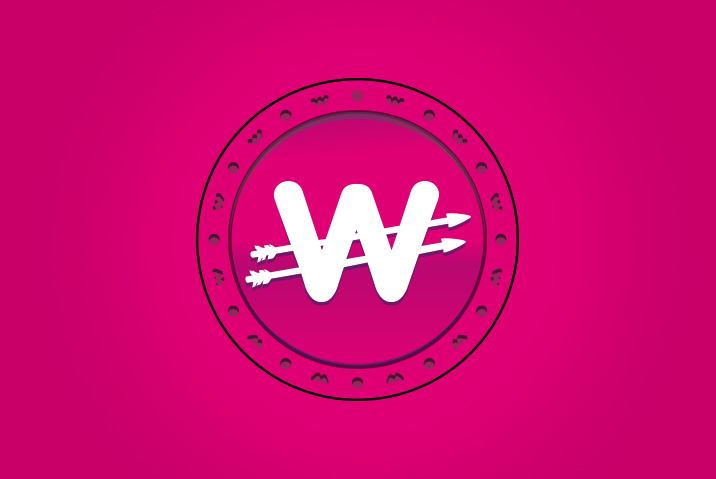 Wowism Represented by WowApp
It is a fact that income inequality has become uncontrollable in our society. In 2016, the top 1% richest people own more than 50% of the world's wealth, whereas the bottom 99% collectively owns less than the top 1%. This happens in a time when 1 in 9 people doesn't have enough to eat and more than 1 billion people live on less than $1.25 a day.
WowApp was born as a solution to this problem. WowApp supports the new economic system of Wowism, in which the majority of economic benefit is shared with the community and, in turn, each member of the community gives back and does good in the world.
How does WowApp work?
WowApp is a revolutionary platform that allows you to earn as a result of the daily activities that you were doing before for free: chat, talk on the phone, play games, shop online etc. Once you have earned real money with WowApp, the choice is yours: you can either cash out for yourself or choose to do good for others by donating to one of the nearly 2,000 supported charities, in over 110 countries.
Truthful to our mission statement, we ourselves share 70-80% of our net revenues with our members! We are thus trying to build a more equitable world that would put a stop to the rising trend of income inequality. Our logo itself is a visual reminder of our attempt to initiate a movement that transfers wealth from those who don't need it to those who need it.
WowApp is free! Our community members do not pay anything in order to earn, so join us today and start earning what's rightfully yours. You can join WowApp by receiving a personal invitation from an existing WowApp user or by simply signing up with the help of one of our featured members here: https://www.wowapp.com/join-wowapp.