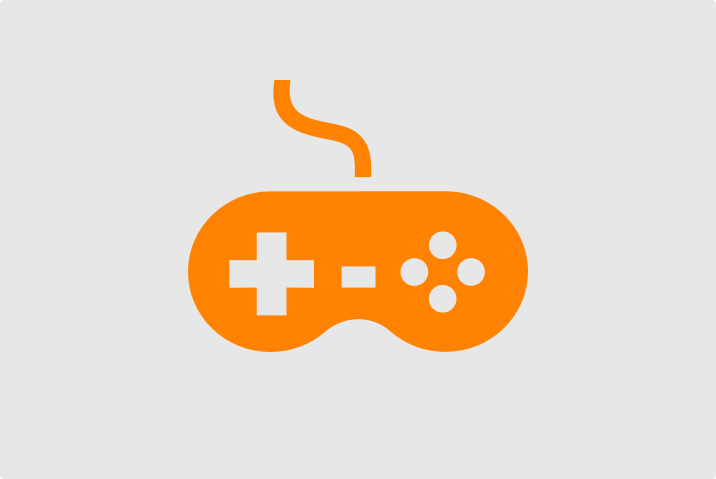 Have Fun Playing Games and Earn Real Money
We're sure you've heard of a lot of gamers that make a lot of money playing video games. We're also pretty sure that you've daydreamed of becoming one. But, you would have to invest a lot of money in a computer, then invest time and effort.
Well, we have some good news, all you daydreaming casual gamers! In WowApp, you can play 800+ fun games online, on almost any computer, even on your phone and earn a lot of money. It's easy, all you have to do is to sign into your WowApp account, go to the Games section and choose your favorite category: action, adventure, defence & strategy, sports & racing or other categories and just have fun.
If you are not sure which game to try out next, you can always check for insightful recommendations in our special "Editor's Pick" section. You can check other players' opinion on a game and share your own review after playing it. This way you always know how popular a game is among players like you.
Every time you play a game, you earn WowCoins, which you can convert to real money. Soon, you'll be sitting on your chair, enjoying yourself by killing zombies and earning some extra cash. Even better, you become a real life hero since part of your daily earnings is automatically donated to the charity close to your heart. If you choose so, all of the money you make can be donated! Another option is to cash out your earnings for yourself.
And, if you invite your friends to join WowApp, not only you'll help them earn some extra cash too but you'll be earning even more every time they play. That's because in WowApp a percentage of a member's earnings is shared with the network.
Start playing, earning and doing good! New games are added every month!