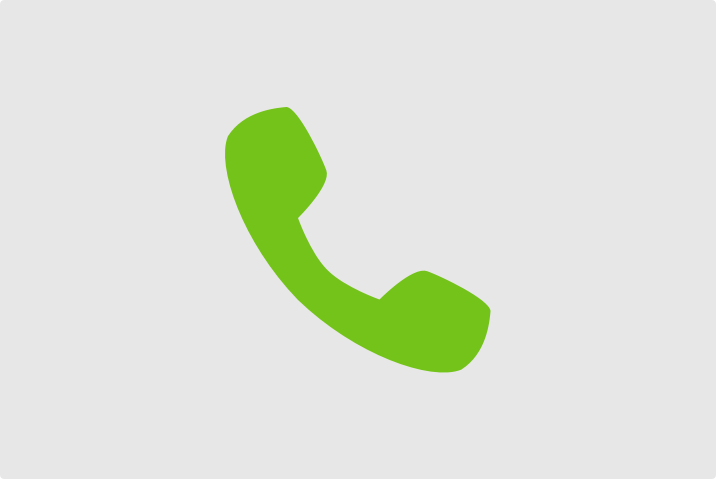 Talk to Your Loved Ones and Earn Real Money
Did you ever find yourself far away, in a different country, on vacation, studying or maybe trying your luck with a fresh start?
One of the first things you do when getting in a new country is to call your loved ones and let them know that you're doing good.
There are a lot of international calling options out there, but there's only one that actually pays you back. WowApp lets you call your friends and family at low rates and at the same time, gives something back to you for every paid call you make.
You can cash out the earnings you make from your paid calls and use the amount for anything you can imagine (maybe bring some of your loved ones over for a vacation) or you can actually donate it. We have over 2,000 charities to choose from. Either way, a part of your daily earnings are automatically donated to a cause of your choosing.
Earnings money and doing good will definitely make those endless calls with the entire family worth it.
Purchase WowApp calling credit directly from our website www.wowapp.com and start talking to your friends and family members!