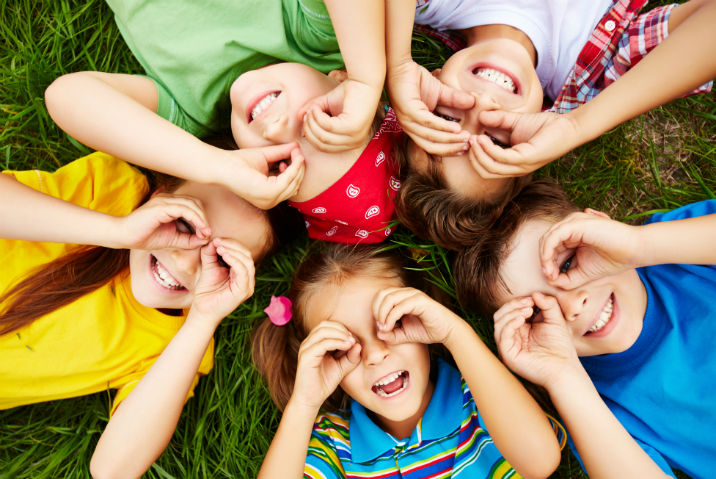 How to Help Children in Need with WowApp
Even though we like to think of ourselves as the most evolved species out there, the truth is that as children we are helpless. Without the constant care and support of an adult, food, shelter, access to healthcare and education, we wouldn't be able to survive, grow and become who we are supposed to be.
Most of us take these privileges for granted, but many children in the world don't have all these benefits provided for them by parents or other relatives. Luckily enough, there are different charities, institutions and organizations to care for them, provide for them and help them live a life as normal as possible. With people's contributions, big or small, there is hope for every child to fulfill his potential, to be healthy and happy.
There is probably no decent human being who is not touched by the suffering of children. Not everyone though has the possibility to help, financially or otherwise. With WowApp, everyone can contribute to the wellbeing of children in need. By simply using WowApp every day for your usual activities (chats with friends, audio/video calls, online games, online shopping and many more), you earn money and a portion of it is automatically distributed to the charity of your choice. You can even check your contribution progress with our Doing Good Streak, which shows you how many days in a row you've been contributing to your supported charities.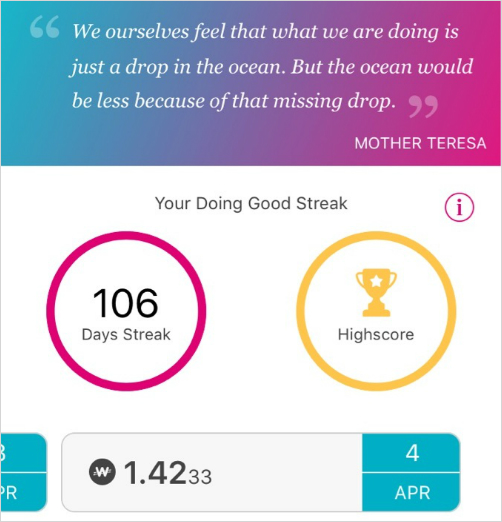 In addition to the daily automatic contributions, you have the option to donate up to 100% of your WowApp earnings to charity. 56% of daily cashout transactions made by WowApp members are donations. That's because donating with WowApp is easy and any amount, as small as it might seem, makes a difference. The minimum amount you can donate through WowApp is 10 ¢ ( US$ ) or 10 WowCoins, as 1 WowCoins = 1 ¢ ( US$ ).
At the moment, there are 1,255 charities dedicated to children in over 110 countries available in WowApp that you can choose from to donate your earnings. Some of them are focused on building refuge centers for children, others raise money for food, clothes and books, others provide healthcare for underprivileged children and many more. There is for sure a cause that you believe in, so choose the one that is closest to your heart and start using WowApp today to help children in need.