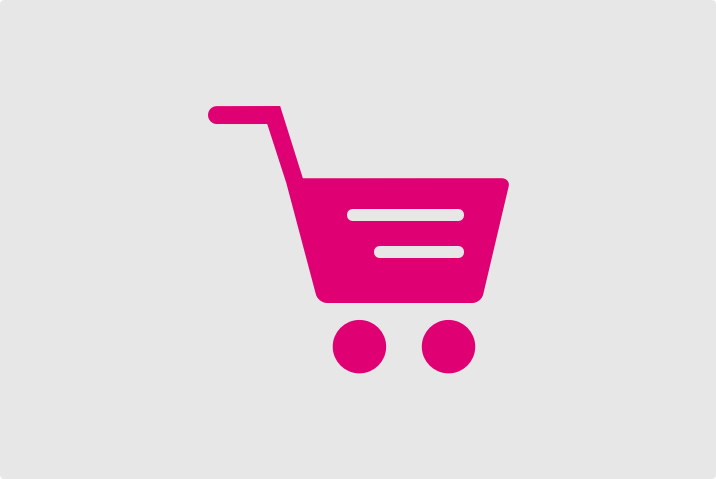 Shop for Your Needs and Get Cashback
Shopaholics, be aware! You can now earn money by doing what you do best, SHOPPING! Yes, it's true, if you click on the "Go Shop!" button, in the Earnings tab of your WowApp mobile app, or sign into your WowApp account from your computer, you can browse through a huge selection of online stores and anything you buy, you'll get a percentage back in WowCoins. You can choose from over 42 million products in more than 8,000 online shops from around the world.
A portion of the cashback you receive will automatically be donated to a cause of your choosing or, if you want, you can donate the whole amount to any of the 2,000 charities we work with. Of course, we also give you the option of cashing in the money for yourself and buying the newest season of your favorite show, or maybe that really nice pair of shoes you've been eyeing for a while.
If you invite your friends to join WowApp, you'll be able to earn a lot more cash, and your friends will also be in on the deal as a percentage of your earnings is shared with your network.
Start shopping, earning and doing good!